Preserving your most cherished memories.
We help you hold on to the moments you wish would never end - the moments that pass so quickly.
Our books give you more than just timeless, elegant design. They're filled with special prompts that capture your world, your heart, and all the memories you make.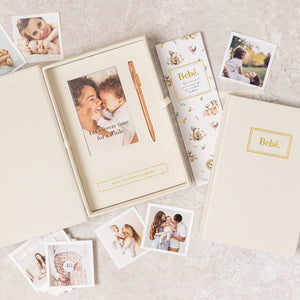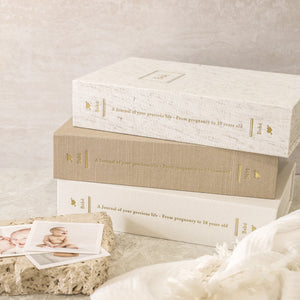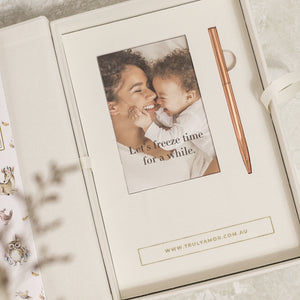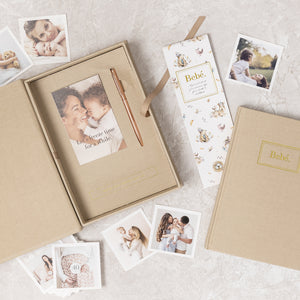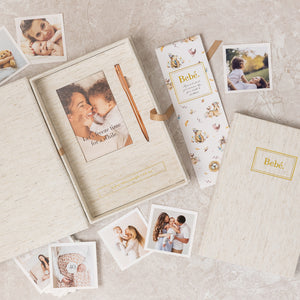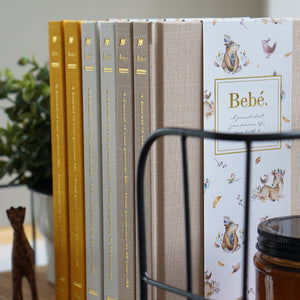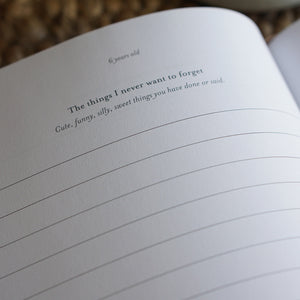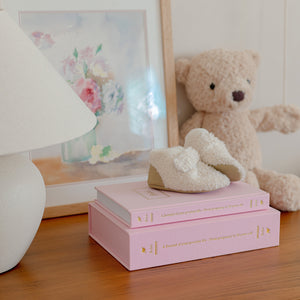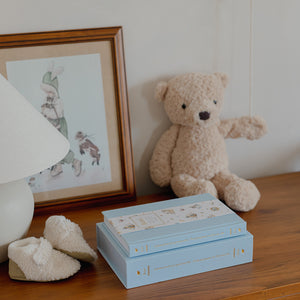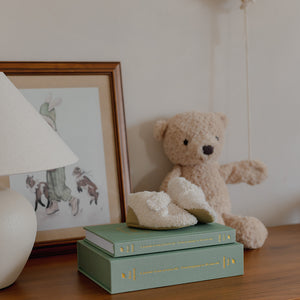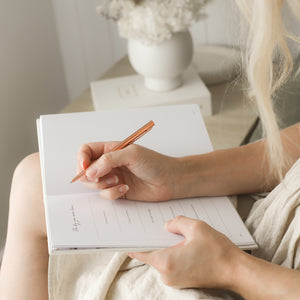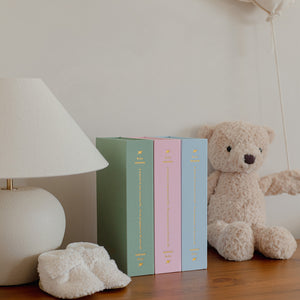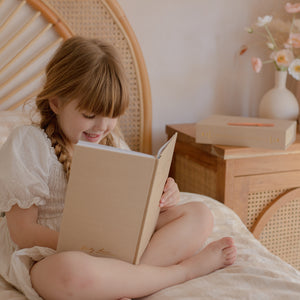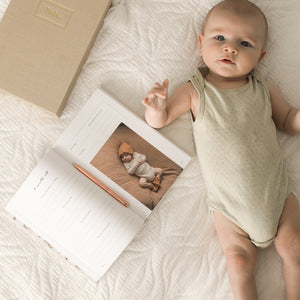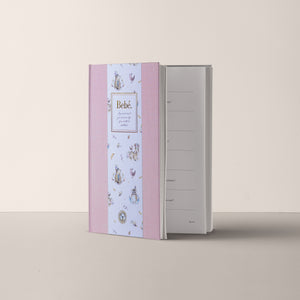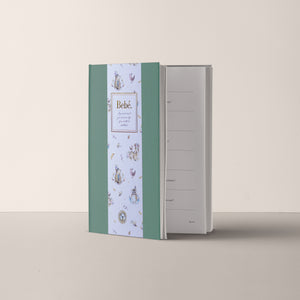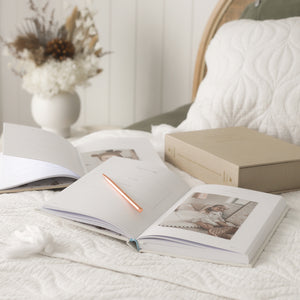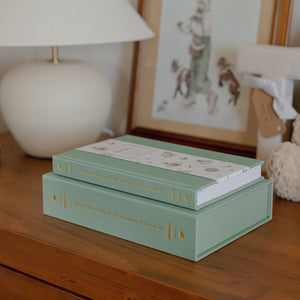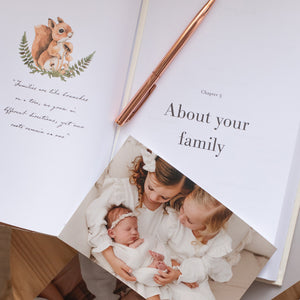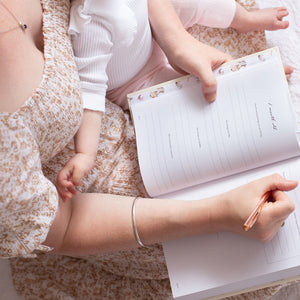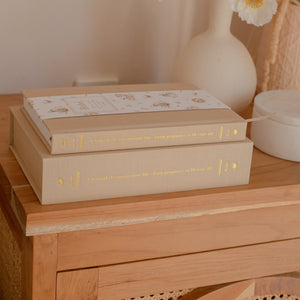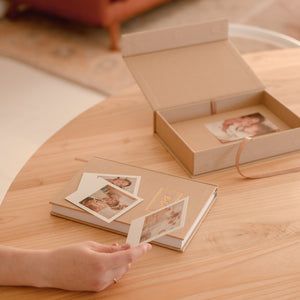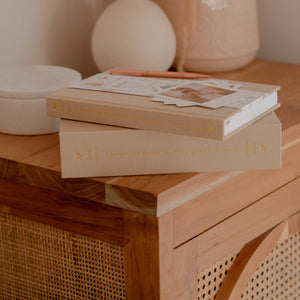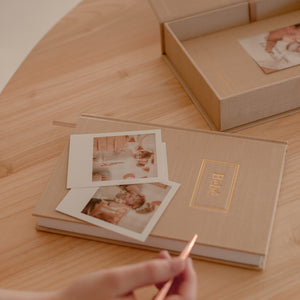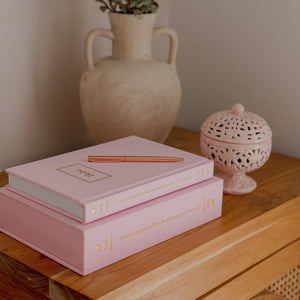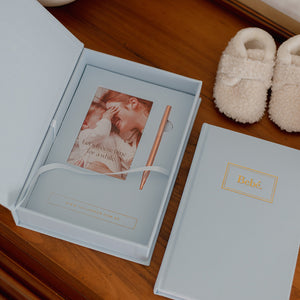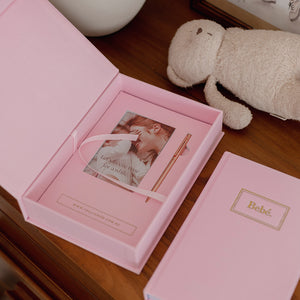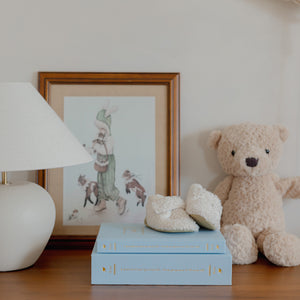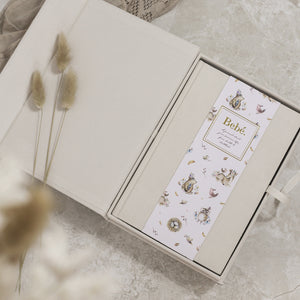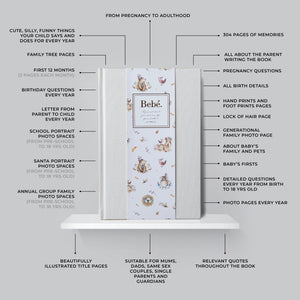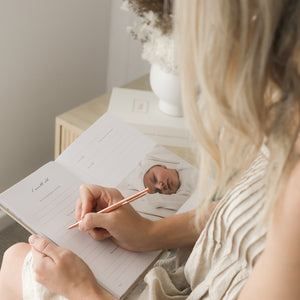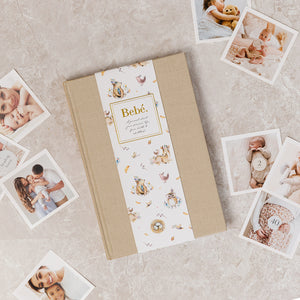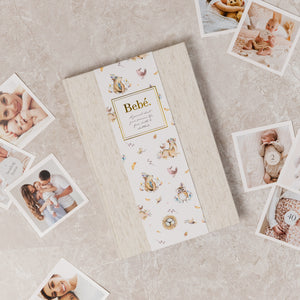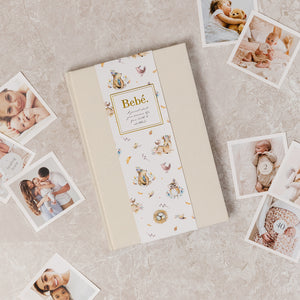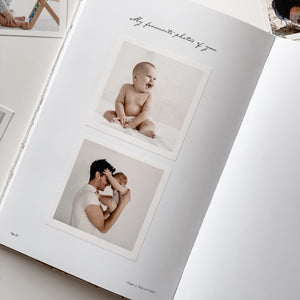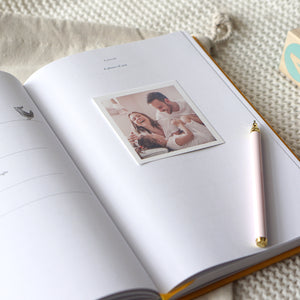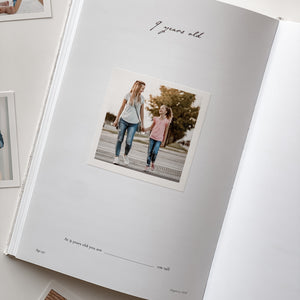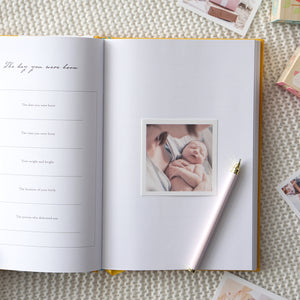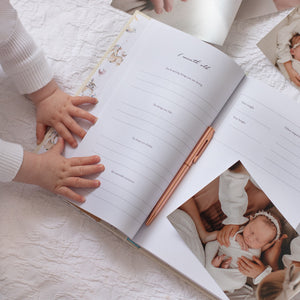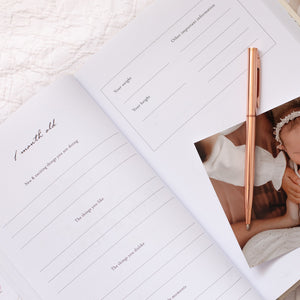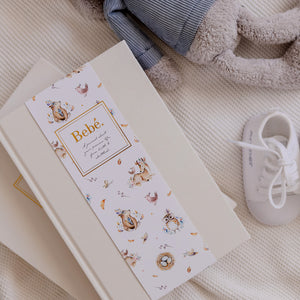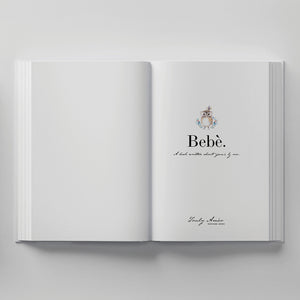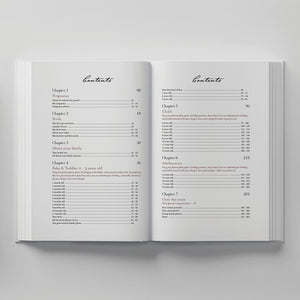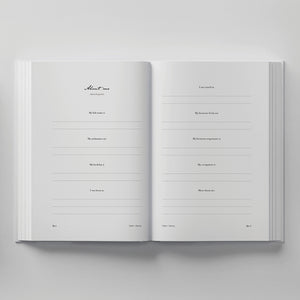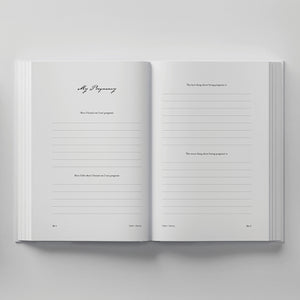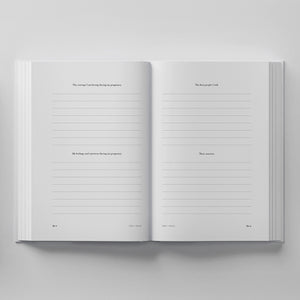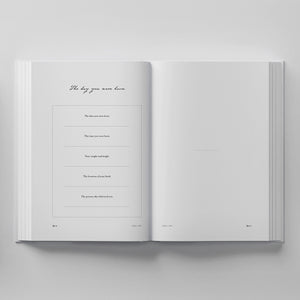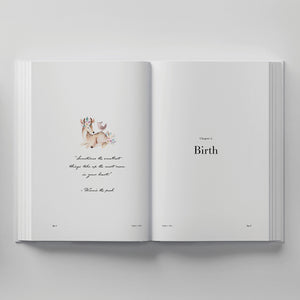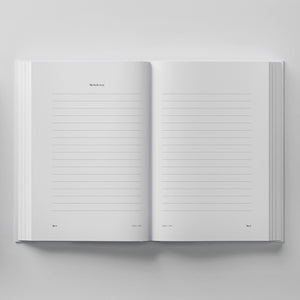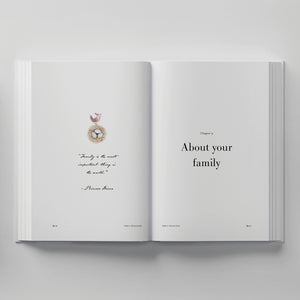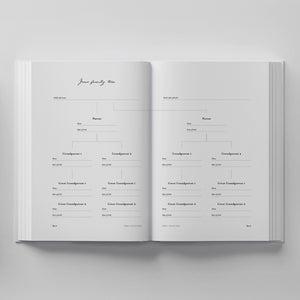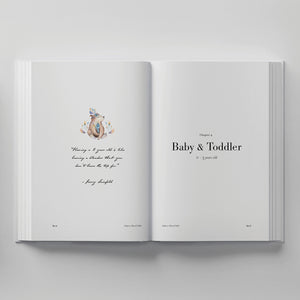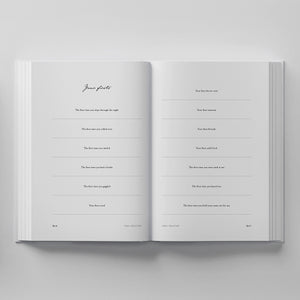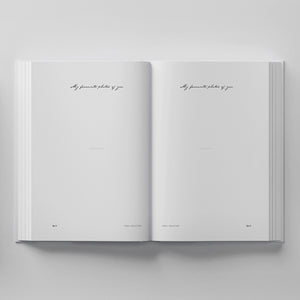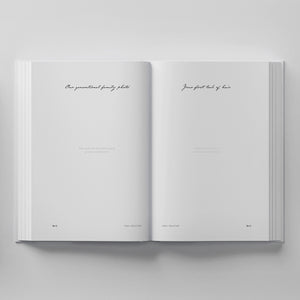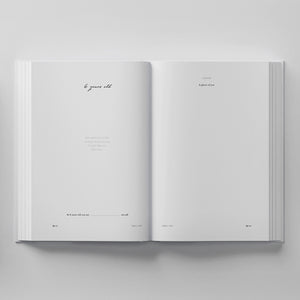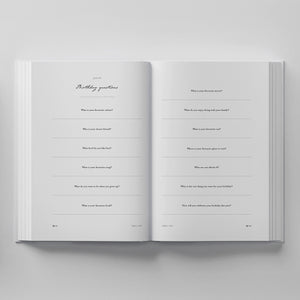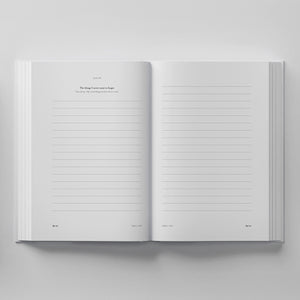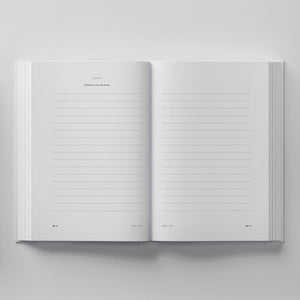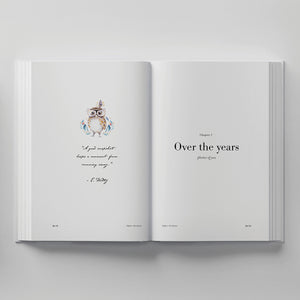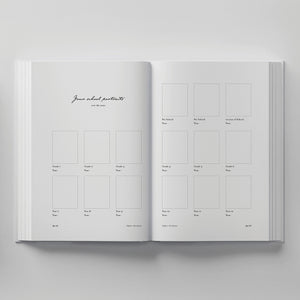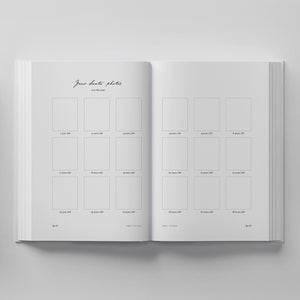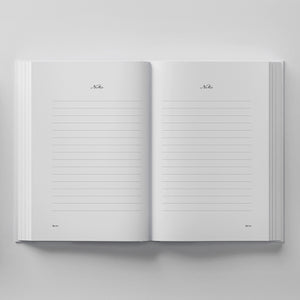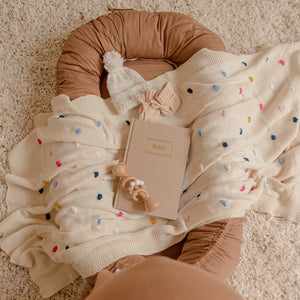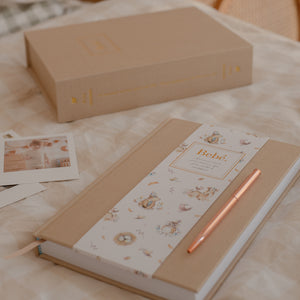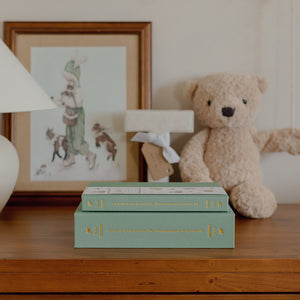 Let customers speak for us